DYNACLIME - PHOTOCHROMIC SOLAR FILM
Photochromic Solar Film takes your windows to a new level!
A more pleasant indoor climate

DYNACLIME - Photochromic solar film
DYNACLIME - PHOTOCHROMIC SOLAR FILM
Photochromic Solar Film takes your windows to a new level!
And provides a more pleasant indoor climate

Photochromic Solar Film is easy to install by wet application. These dynamic films change their tint when exposed to sunlight. A dream for the sun-drenched office or home as it reduces the room temperature as well at the light being transmitted.
Quite simply a fantastic solar film driven by nature.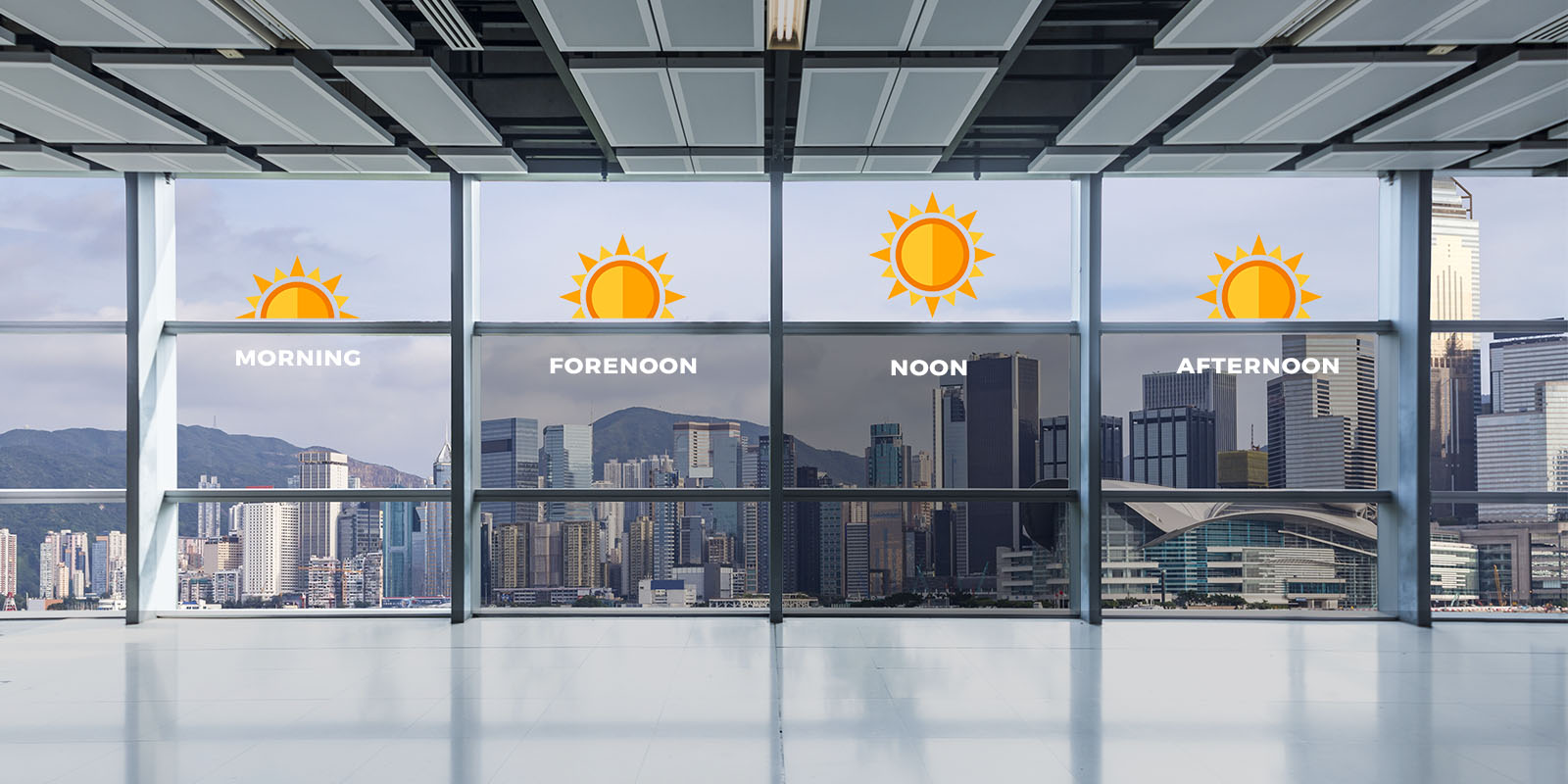 Photochromic Solar Film advantages and features
99% UV-rejection
More pleasant indoor climate
Natural organic molecules activates the film
Reduces the glare in the glass
Saves energy regarding indoor cooling
Compatible with insulating glass and low energy glass
Extra protection in case of external force towards glass
Reduces need for electric curtains or other sun blocking equipment
Interior installation, can be installed year round